https://youtu.be/-7VptCu5M4U Bella Cosa on South Beach Classic episode
https://youtu.be/X4E8FtEJChE Bella Cosa on My Classic Car
In 2013 on ebay I saw a rat rod for sale that I really liked. After doing some research I tracked down the shop that constructed it and contacted them. After some back and forth I hired them to help me out with the build.
I wanted to build a Ford sedan and found a 1929 model "A" body in a hot rod shop that was closing and had sat around since the seventies.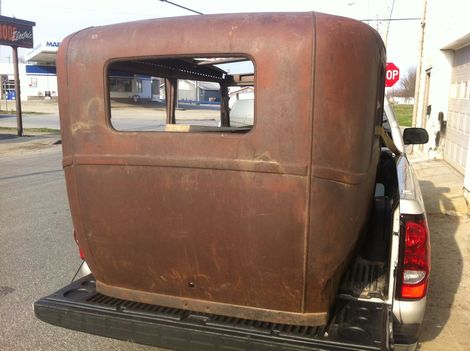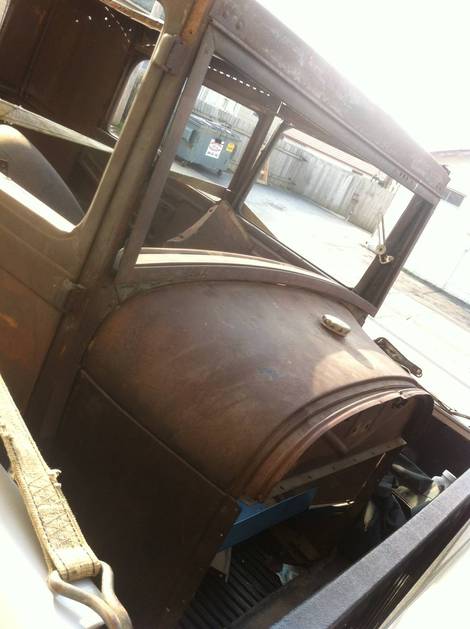 The day the body arrived.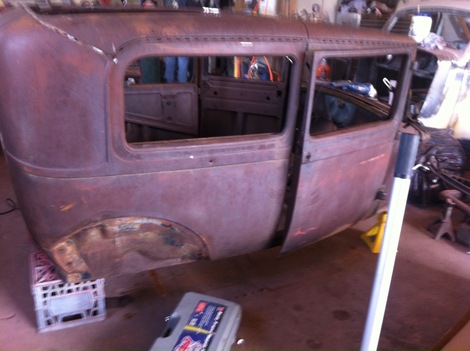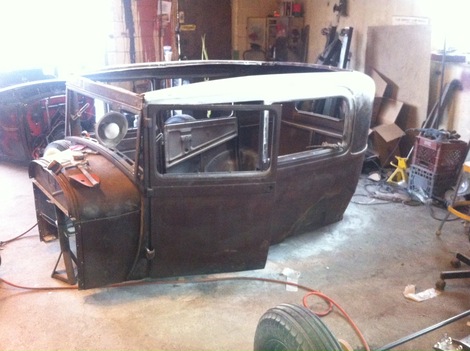 In the end we chopped the body 7 inches and channeled 3 inches over the frame.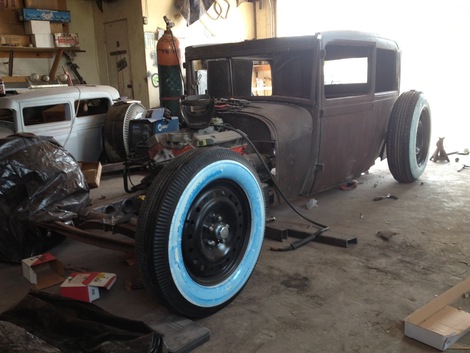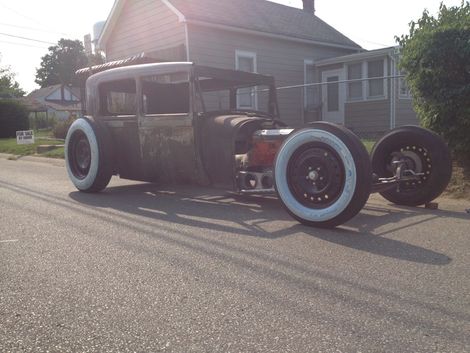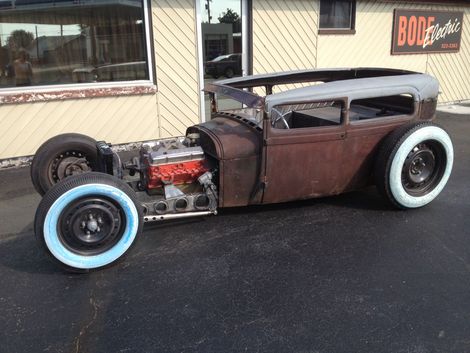 The roof perforations from the canvas top were smoothed. The rear taillights are cadillac lenses in cans frenched into the body. On the interior you will see we used a 57 chevy pickup dash positioning the gauge cluster in the middle and sectioned the dash with the ends attached to the doors.
The body had a great patina but I wanted to do white and black scheme using primer sealer instead of paint.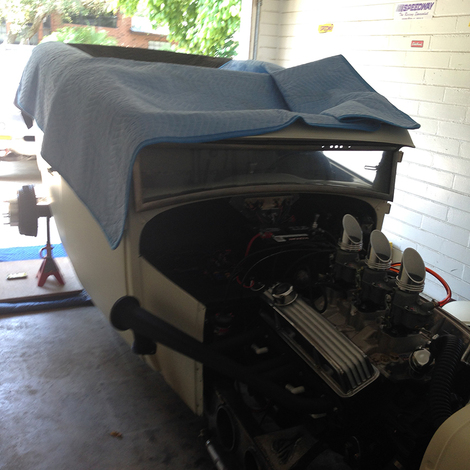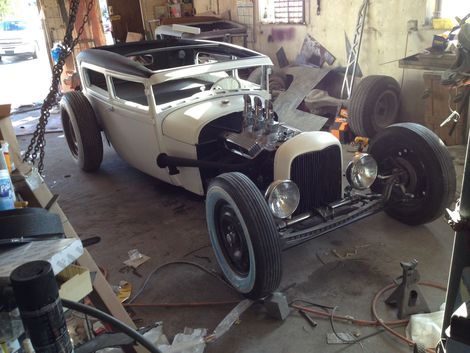 Here are the photos from the shoot they did.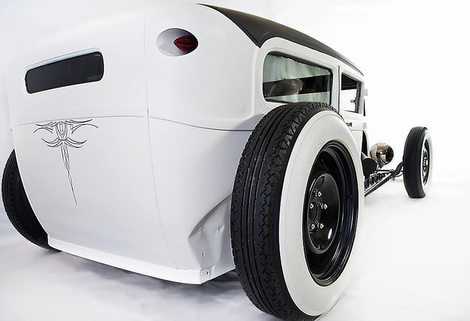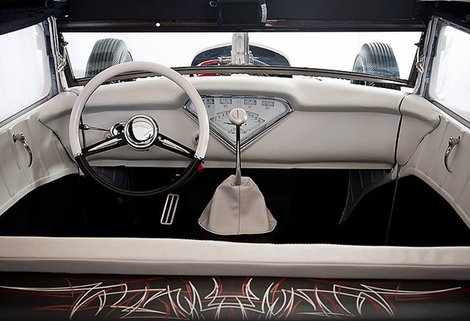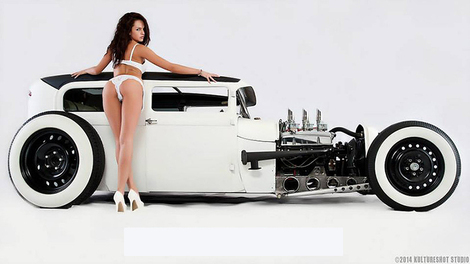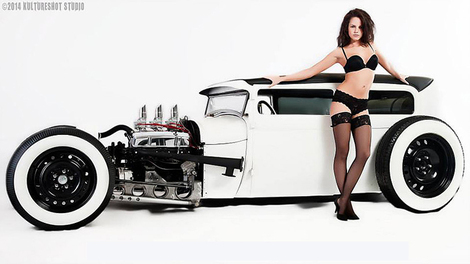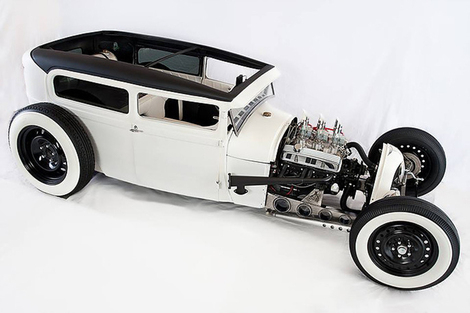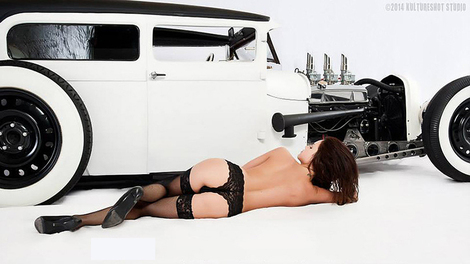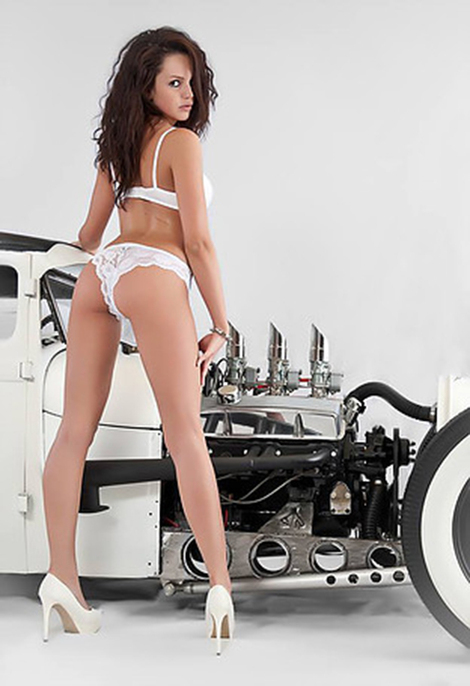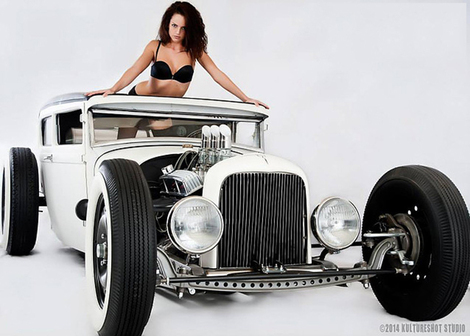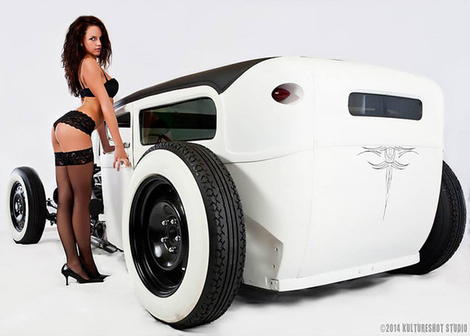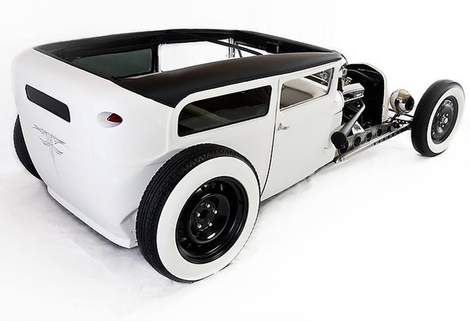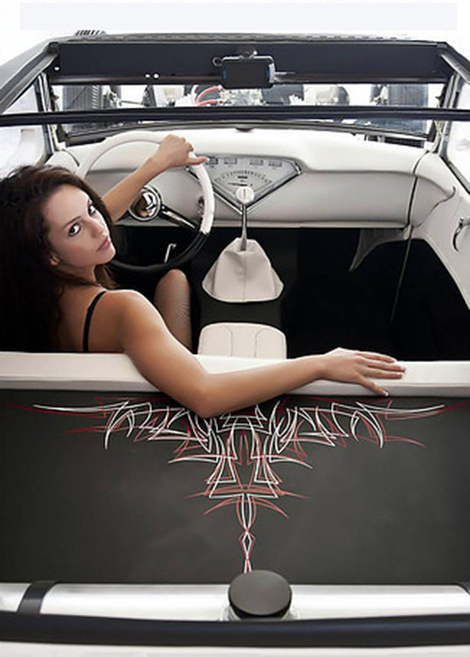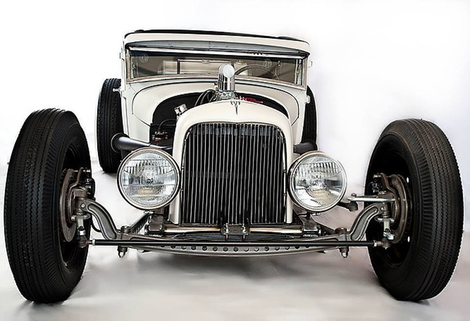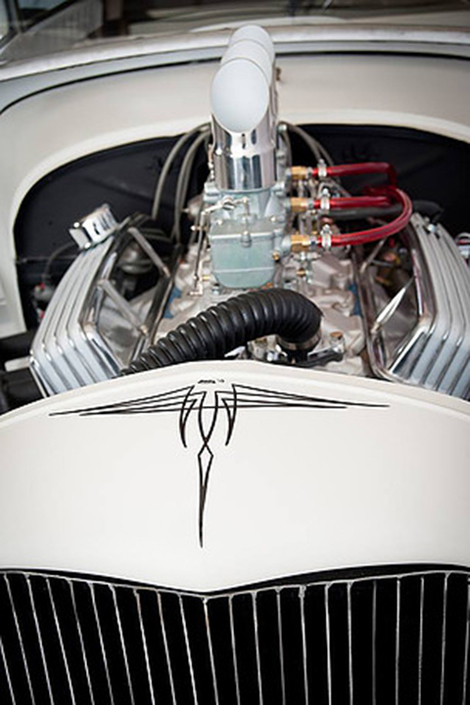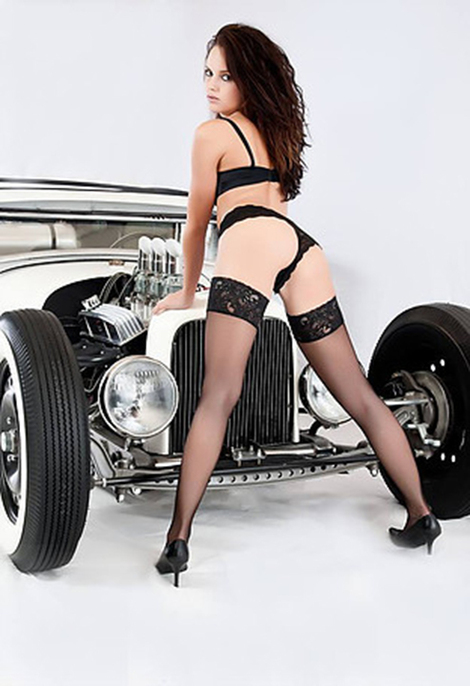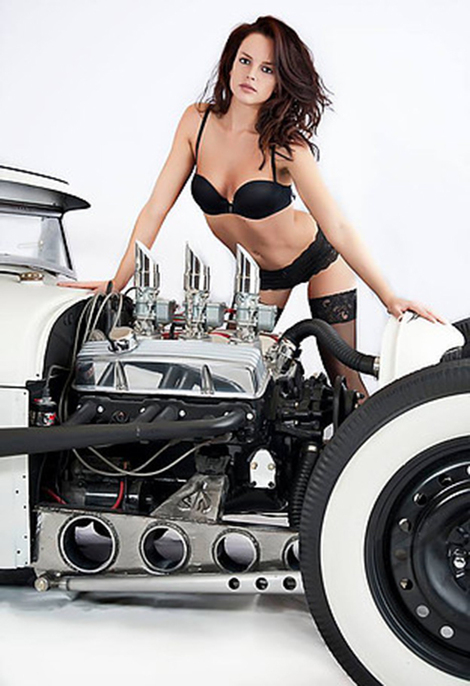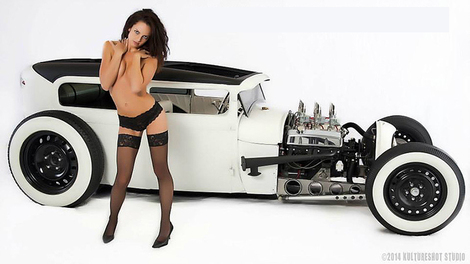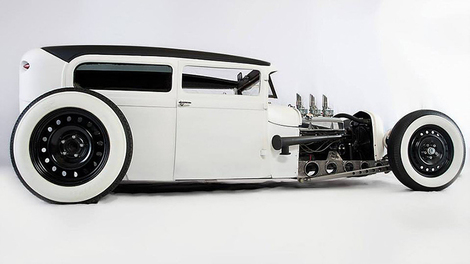 In the end the design and stance was great.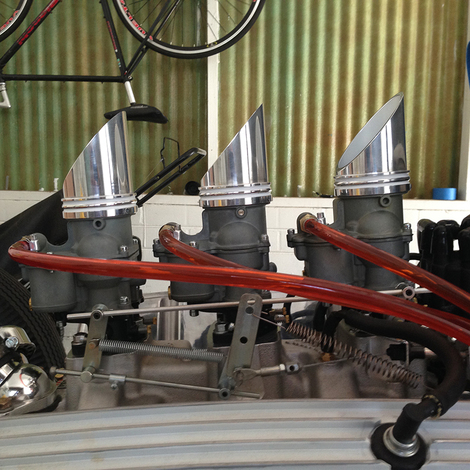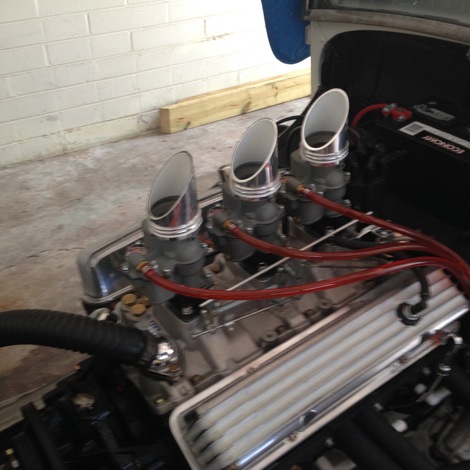 The leaking carb problem was solved by returning the chinese knock-offs and buying Edelbrock's version of Stromberg 94's which perform beautifully. Further I changed out the Speedway velocity stacks with custom aluminum stacks turned on a lathe which look much better.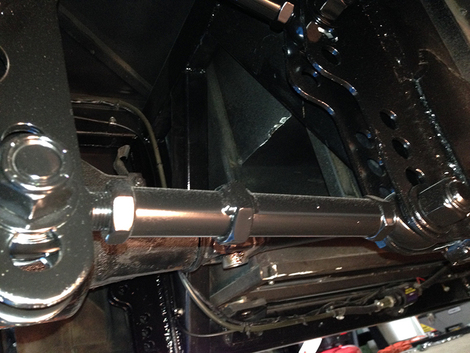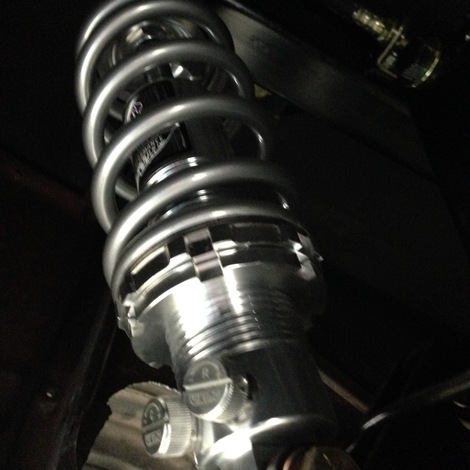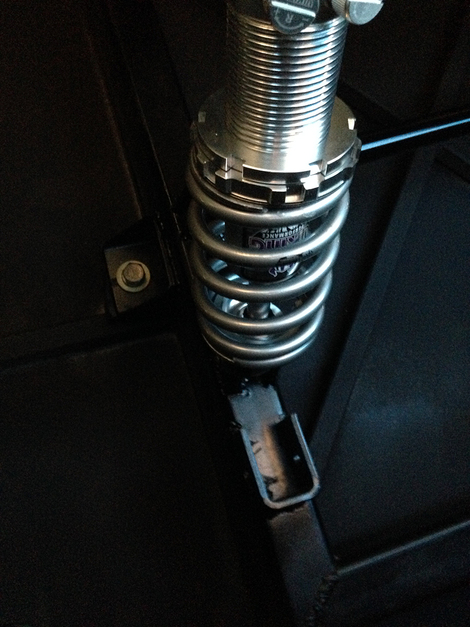 After bending the buggy springs I installed Viking double adjustable coil-overs with custom traction bar, 4-link and a heavy duty custom drive shaft and u-joints. Now she has real suspension which can handle the engine torque and rides very well.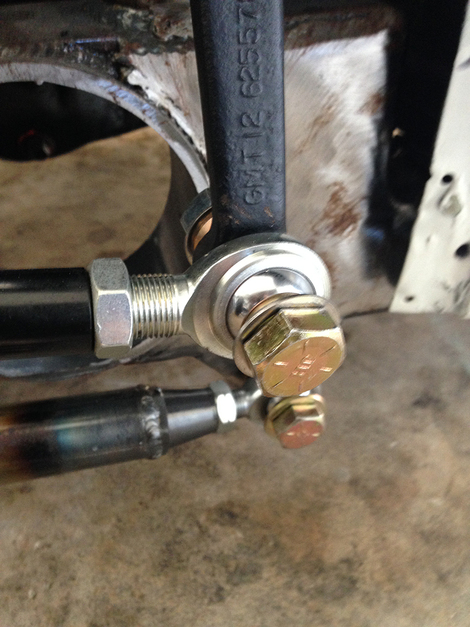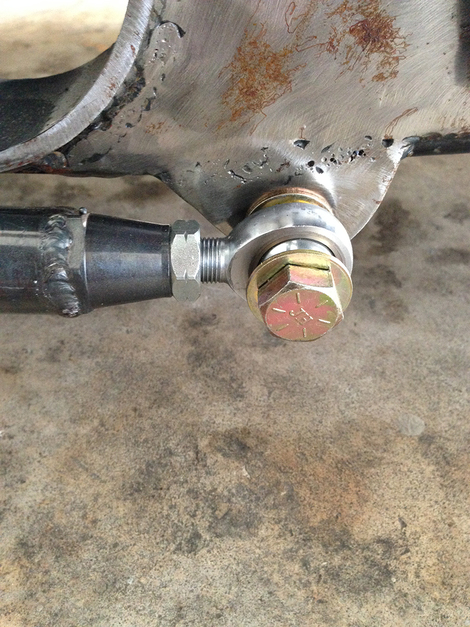 The control arm and steering rods were all connected with old school greases ball joint that were very poorly installed - I changed all these connection with heavy duty Heim joints which took a lot of the sloppiness out of the front end as well as the repairs I made to the steering box and connecting joints. One of the last tasks I have is to paint the inside of the frame tubes white.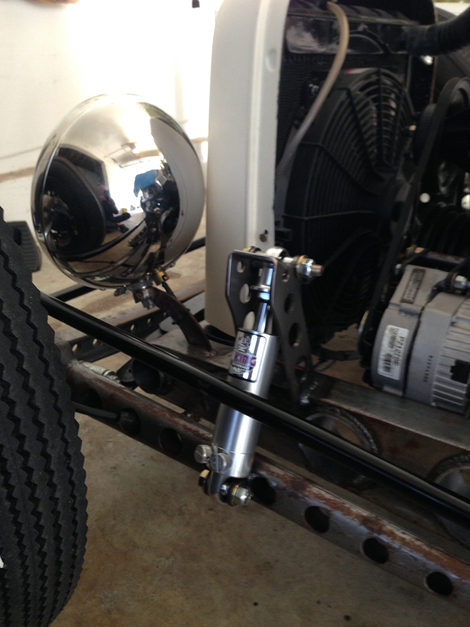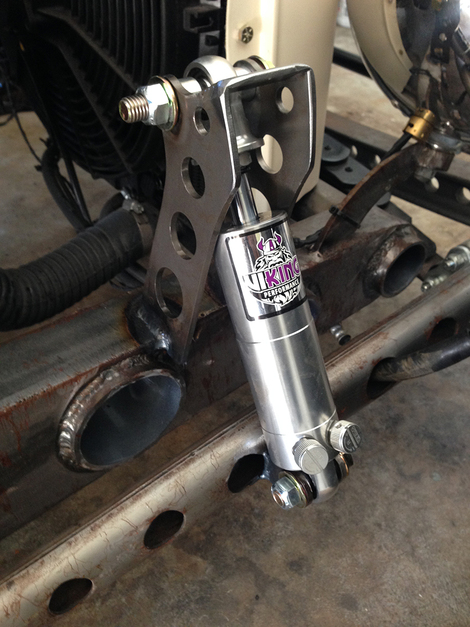 I found an old school guy who was able to correct the geometry of the front end and I installed some 10 inch Viking double adjustable shocks on the front just behind the head lights which totally took the bounce out of the suspension and some what normalized the ride.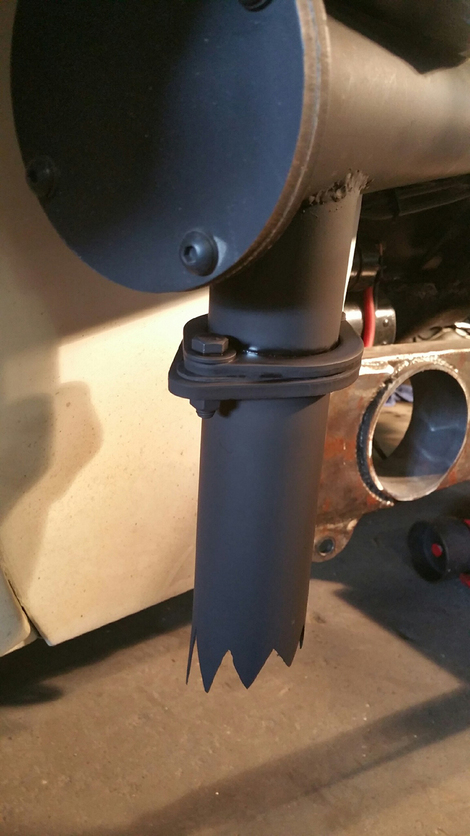 The laker headers just dumped out so I had a friend make me some extension tubes which look cool and keep some of the exhaust at bay.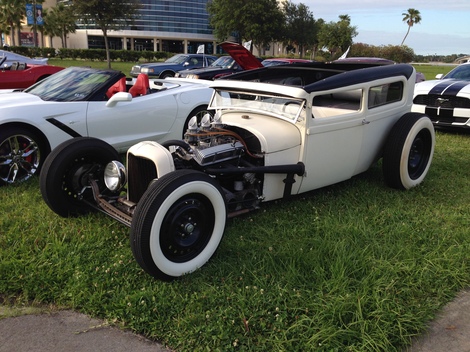 At a recent car show. Here in Daytona, there are car shows to attend, sometimes twice a week so there is no shortage of fun.
Posted 12/05/16 @ 06:39 PM | Tags: hybrid rat rods, 1929 Ford rat rod, Rat rods, 1929 Ford sedan, 1929 model A tudor